8 Hour Traffic School
You can sign up for this course if you have been ordered by a Florida judge or court to attend an 8-hour Intermediate Driver Improvement (IDI) course. Our course is approved in all 67 counties in Florida. Some counties (primarily Miami-Dade, Broward, Palm Beach, and Orange) allow a driver to elect to attend an IDI course if he or she has already elected to attend a 4-hour Basic Driver Improvement course within the past twelve months.
If you are not sure whether this is the course you need, please review the paperwork you received from the court or contact the court for assistance.
NOTE: This is not an Aggressive Driving or DWLSR course!
Quick, easy, and 100% online
Accepted by all Florida clerks of the court
Express shipment options available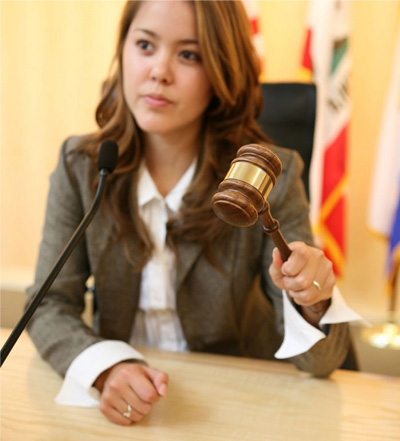 Who needs 8 hour traffic school in the classroom?
Not you! Most Florida drivers are busy. We know that, which is why we offer you the option of completing your 8-hour traffic school course ONLINE instead of driving to a classroom somewhere to sit with a group of strangers for eight hours. This course is also known as IDI, 8 hour IDI, idi course, 8 hour idi, IDI school, Florida 8 hour course, or 8 hour florida traffic ticket course.
Who can take the 8 hour traffic school class online?
Anyone can! Got a computer? Connection to the internet? Then you can take this online 8 hour traffic school course. 8 hour traffic school online works from any location and can be taken on a computer with a dial-up modem or one with the fastest cable or DSL connection.
This course is all about convenience!
Satisfy your Florida traffic ticket obligation to the court the easy way. You can log in and out of the 8 hour traffic school course as many times as you like. You can even take 8 hour traffic school while relaxing by the swimming pool!
Our DMV approved 8 hour traffic school course is a full 8 hours just like the classroom version, but without all the fuss of having to drive to a classroom location. Don't waste more time searching for the right 8-hour online traffic school, sign up now and get started immediately.
1-800-222-9199